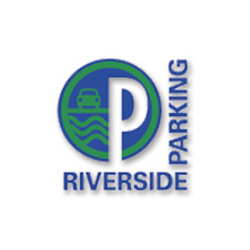 Valet
Sorry, this job has expired.
Louisville, KY
Riverside Parking is not only the largest, most experienced parking management company in town, we're also the only one locally owned and operated. That is a big deal in more ways than one. Not only do customers get really quick responses to any questions or problems, as an employee you also get to work with a knowledgeable, devoted group of people who have been raised right here in River City. Much of our management staff has been with us for 15-20 years and over 75% of our parking attendants have been with us for over five years!

If you would like to join Riverside Parking, we are now hiring full-time employees to work 1st shift.

Ideal for anyone with flexible schedules

$12.00/hour

Our benefits include 401(k) and Health, Dental and Vision Insurance.

Apply in person, 9am-3pm, Monday-Friday OR call for an appointment.

Click "Apply now" for our location.

We are an Equal Opportunity Employer.
8583